5 Reasons Why August is a Great Time to Buy a West Chester or Liberty Township House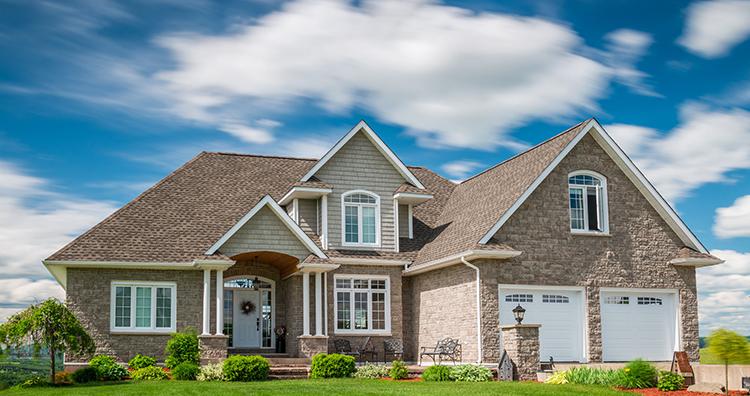 Everyone knows that the West Chester and Liberty Township housing market heats up each spring. April through June are really the peak season for home buyers.
That's because everyone wants to get out of their rentals and into their new homes before the school year starts. Those who are under agreement by June can spend July and August enjoying their summer weekends instead of trekking from open house to open house.
But if you didn't land the West Chester or Liberty Township home of your dreams earlier this year, there's still time. In all honesty, August is still a great time to buy.
Here are 5 reasons why August is the perfect month to start shopping for West Chester and Liberty Township homes for sale.
There's less competition. Since the spring market lures homebuyers in droves, there's less competition from other buyers by the time August rolls around. This is great news for those shopping in today's hot real estate market. Less competition means fewer bidding wars, and hopefully, better deals to be had!

Sellers have begun to lose the upper hand. Anyone who hasn't listed their home before August has really lost the upper hand when it comes to negotiations. Many real estate agents agree that late July and August are not a good time to list property for sale.

"People are busy with vacations and pool parties," one broker told The Washington Post. "home buying is not on the front line for most people. We are a four-season area, things don't really slow down. But [there are] some cold spots, and August is one of those times."

And those who listed before late July or August? Well, if their property is still sitting on the market, it could mean a lack of interest. Once again, this gives buyers an advantage when trying to buy a West Chester or Liberty Township home in August.

Interest rates have stabilized. Interest rates have steadily climbed over the last year or two, but they've finally begun to stabilize. Buying a West Chester or Liberty Township home for sale now is a great option for those looking to maximize their budgets. It's important to lock in an interest rate now before rates climb in the future—it can equate to hundreds of dollars' worth of savings on your monthly mortgage payment each month!

Price reductions are common in the late summer. For the reasons mentioned above (fewer buyers, less competition, etc.), people who wait until August to buy a home benefit from recent price reductions. Homeowners really want to avoid trying to sell their homes in the winter, so motivated sellers will usually slash the price in the late summer to move a deal forward.

The school-year scramble doesn't apply to everyone. Unlike homebuyers who are rushing to purchase a home before the start of the new school year, the school year may not affect your purchasing decision. This allows you to shop around on your timeline, at your pace, and to negotiate offers that work for you and your budget. Young couples and empty-nesters alike are usually able to buy without the school-year schedule in mind. This makes August is a great time to begin shopping around for West Chester and Liberty Township homes for sale. Take your time to really find a home you love, without worrying about when little Billy or Jane needs to begin first grade or after school activities. Shop at YOUR speed by searching in August.
Of course, there are many factors to consider when buying a West Chester or Liberty Township home – timing is just one.
If you're in the market for West Chester or Liberty Township homes, whether your search is just beginning or has been in full swing for months, we're here to chat about your options. If you're feeling defeated by missing the springtime market, don't be! There are still plenty of deals to be had, particularly now that we're in August. Give us a call to learn more!