Do you really need a real estate agent?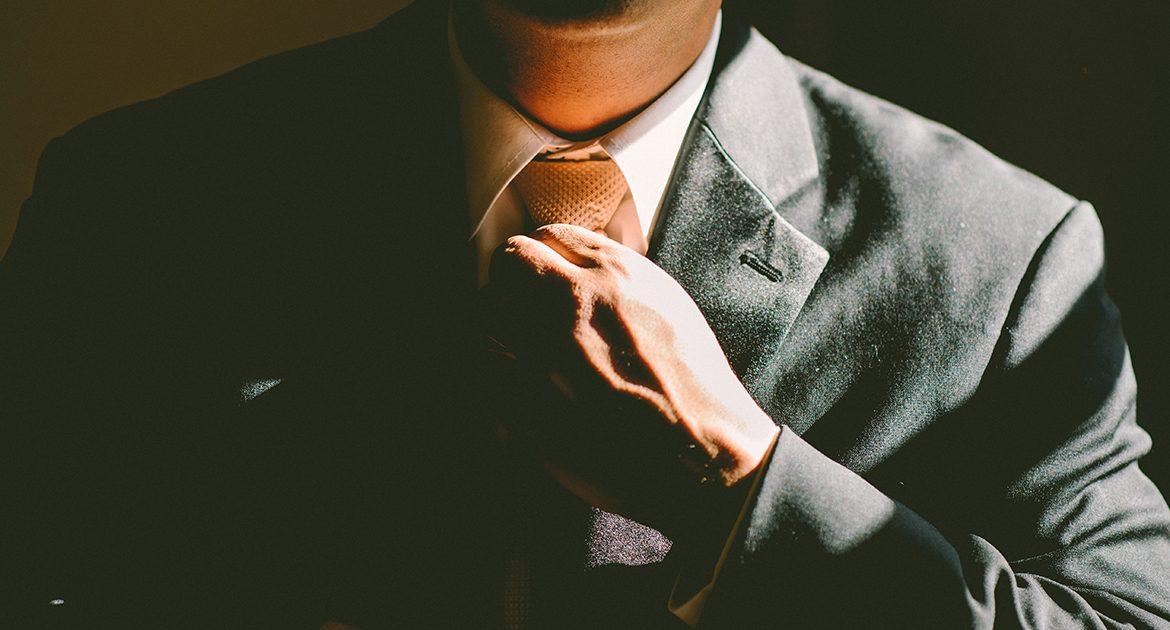 If you're shopping for West Chester and Liberty Township homes for sale, you might be hesitant to enlist the support of a real estate agent. After all, you're an informed and educated citizen – you can make decisions on your own!
But there are a number of reasons why you should use a West Chester or Liberty Township real estate agent. First and foremost, it typically costs you nothing to do so. Buyers' agents are typically paid their commission by the sellers.
Aside from cost (or lackthereof), there are other reasons to use a West Chester or Liberty Township realtor. Here are a few of those reasons:
Education and experience: You don't need to know everything about buying and selling Butler County real estate if you hire a real estate professional who does. The trick is finding the right person – a person who knows the West Chester and Liberty Township real estate market in and out, and who is responsive to your specific needs.

Real estate agents act like buffers: Agents take the spam out of your property showings and visits. Allow them to filter homes based on your needs. This is particularly true if you're shopping around for new construction. Using a West Chester or Liberty Township realtor will help keep builder's agents at bay, preventing them from hounding you or misleading you to serve their own client's interests.

Neighborhood knowledge: There's no doubt: if you're moving from outside the West Chester or Liberty Township area, you'll definitely want to hire a local real estate broker. Quality agents will possess unparalleled knowledge of local neighborhoods. They'll be able to identify comps and hand these facts to you, in addition to pointing you in the right direction to track down information about schools, crime and demographic trends.

Case and point: you may know that a home down the street was on the market for $425,000, but an experienced local agent will know it had upgrades and sold for $384,000 after 55 days on the market and after falling out of escrow twice. Nothing beats local knowledge!

Price guidance: Contrary to what some people believe, West Chester and Liberty Township real estate agents do not select prices for buyers or sellers. THAT SAID, your agent WILL help you by offering price guidance. They can let you know how competitive the transaction will likely be, whether the asking price is fair compared to other homes he's seen listed in the market, and so forth. This helps buyers make the right decision when offering a certain price for a home.

Negotiation skills: Top producing agents negotiate well because, unlike most buyers and sellers, they can remove themselves from the emotional aspects of the transaction. It's part of their job description. Good agents are not just messengers, delivering their buyer's offers to sellers and vice versa. They are professionals who are trained to present their client's case in the best light, and know when/where to push and pull if need be to get the deal done.

Ability to weed through paperwork: One-page deposit receipts were prevalent in the early 1970s, but a lot has changed since then! Nowadays, real estate transactions require boatloads of paperwork. An average purchase and sale agreement will run at least 10 pages or more. This does not include all of the federal and state mandated disclosures that you'll be required to review and sign throughout the process. A well-trained West Chester or Liberty Township real estate agent will help talk you through this paperwork to be sure you understand it all. One tiny mistake or omission could land you in court or cost you tens of thousands of dollars! It's important to have a trusted realtor by your side to navigate through the paperwork.

Answer questions after closing: Even the smoothest transactions that close without complications can come back to haunt West Chester and Liberty Township homebuyers. For example, taxing authorities that collect property tax assessments, doc stamps or transfer taxes can fall months behind and mix up invoices. One call to your agent can usually straighten out the confusion. Many questions can and will pop up that may have been overlooked during the excitement at closing. A good agent will be there on standby, ready to assist you as needed – even after closing.
So while it's true that it's technically possible to buy West Chester and Liberty Township homes for sale without a real estate agent, we still have to ask: why would you want to? There are so many benefits to having a local agent by your side.
Still not convinced? Give us a call today. Our agents will be happy to talk with you about the specific services that we offer all homebuyers during their hunt for West Chester and Liberty Township real estate!