Property Improvements with the Highest ROI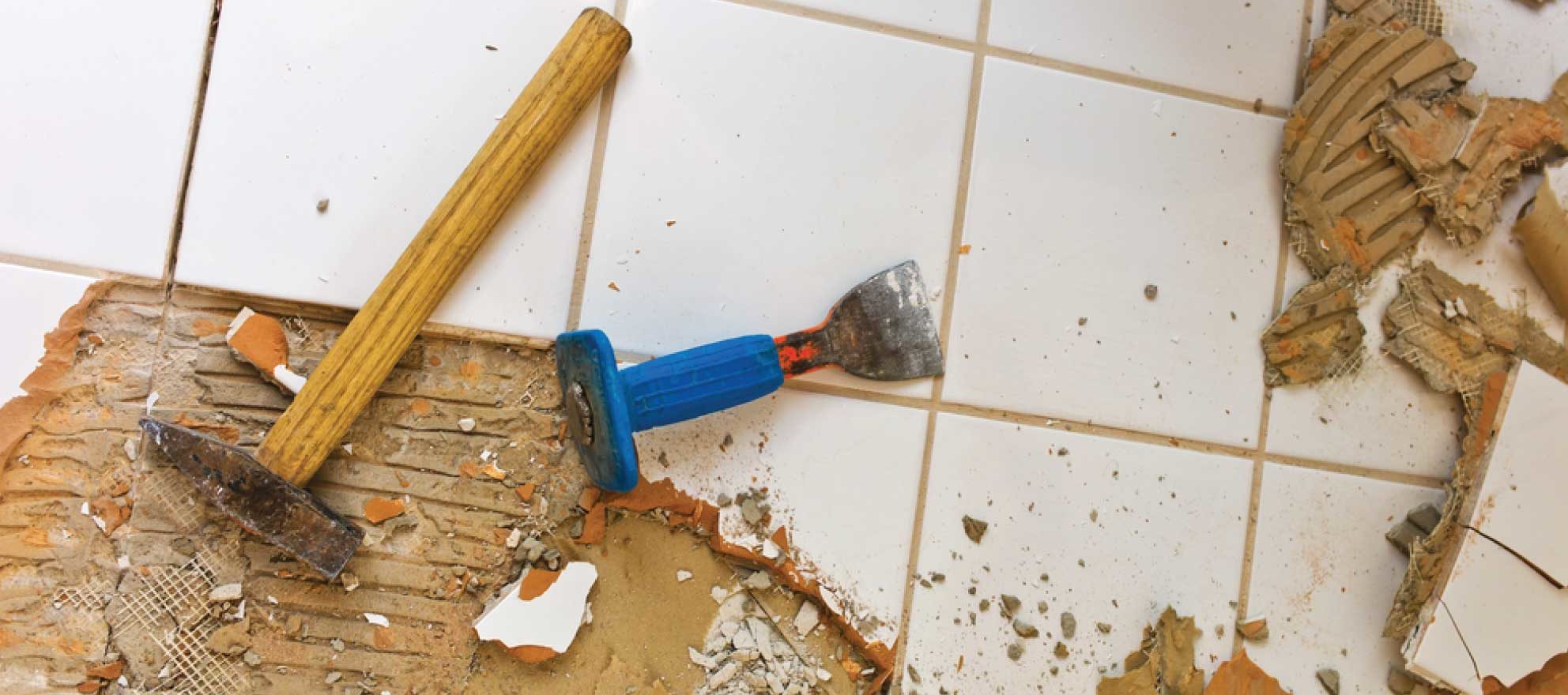 Determining when, where, and how much money to pump into property improvements is no easy task – particularly if you're thinking of selling your home. Installing new windows, for instance, might seem like a worthy investment. But will people looking for West Chester or Liberty Township homes for sale be willing to pay enough of a premium to cover the costs?
Decisions about property improvements are a combination of art and science. Some property improvements generate significantly more ROI than others.
Here are some of the most cost-effective upgrades when trying to maximize rental values:
Replace old carpeting.
Over time, carpet really takes a beating. This is particularly true if you have pets or small children. At a minimum, carpets should be professionally cleaned or (depending on their condition) replaced when getting ready to list your West Chester or Liberty Township home for sale. You may also want to consider replacing carpets entirely with high-quality tile, vinyl or new hardwood floors.
Build out a separate laundry room.
People love the convenience of having a separate room to do laundry. Consider moving the laundry out of the kitchen, bathroom or closet and into its own space – like in a spare room or in the basement.

Keep in mind that new washers and dryers will carry a high up-front cost, and could lead to higher water bills. A middle-ground is to build out a new laundry room with the hookups. This allows the new homeowner to bring in the washer and dryer of their choice without you having to foot the bill.
Improve lighting.
Harsh fluorescent or aged incandescent lighting can make a home feel drab and dreary. Consider replacing lights with new energy efficient bulbs (which increasingly come in a variety of warm shades). Not only do CFL and LED bulbs last longer, but they use between 25% and 80% less energy than their traditional counterparts.

Related, consider replacing outdated lighting fixtures. Fluorescent kitchen light boxes, ugly "boob" lights, and Hollywood-style strip lighting above the bathroom vanity are easy enough to replace and will make a West Chester or Liberty Township home for sale feel more modern.
Regulate water usage.
Many cities have doubled, even tripled, water rates over the past twenty years in an effort to offset the costs of badly-needed water and sewer infrastructure upgrades. As a result, the water bill is often one of a homeowner's largest recurring expenses.
A few low-cost improvements can make a big difference in terms of water usage. Install low-flow regulators on sinks and showerheads. If toilets haven't been replaced since the early 1990s, consider replacing with new energy-efficient models which can save up to 5 to 10 gallons of water per day, per toilet. Otherwise, calibrate the toilet's water flow. Be vigilant about leaks and remind tenants to call you if they suspect there's a problem. And finally, consider re-landscaping with drought-tolerant plants if existing plants require frequent watering.
Add fiberglass insulation.
A recent analysis finds that fiberglass attic insulation provides a major return on investment. On average, fiberglass insulation costs just $1,438, while returning an estimated $3,911 in property value (272% ROI). Not only does this improve property values, but it also translates into energy savings—which is a great selling point when listing your West Chester or Liberty Township home for sale.
It's also much more cost-effective than replacing windows. Research shows that replacement windows save about as much energy as adding insulation, but cost ten times as much. "In most cases, you can get the same energy savings by investing $1,000 or so in insulation, sealing air leaks and repairing your windows instead of replacing," explains HouseLogic analyst Karin Beuerlein.