Buying a West Chester or Liberty Township Home?
6 Tips to Help You Navigate the Process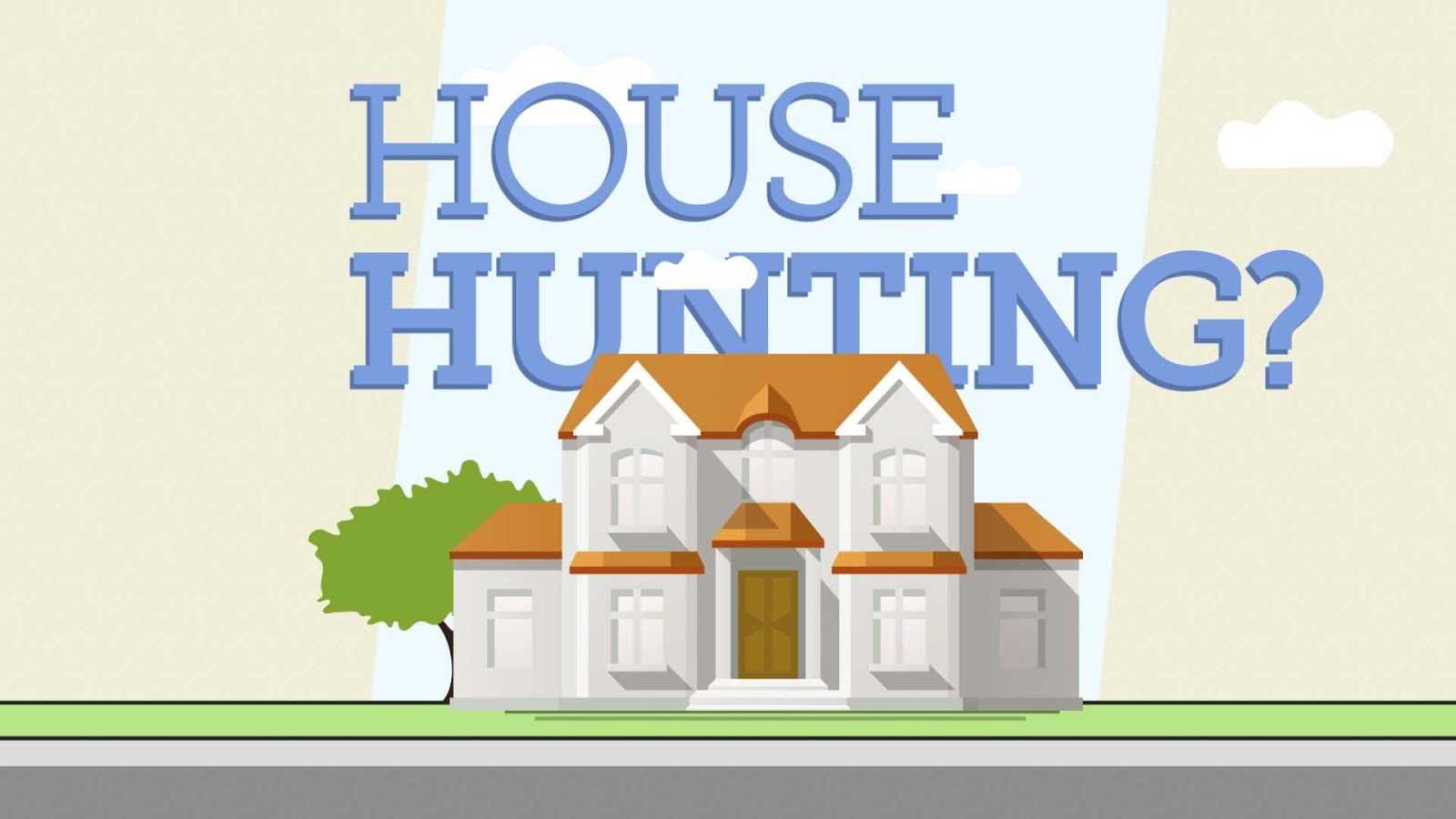 People assume the home buying process is scary for first-time homebuyers. But did you know that the average person buys a new home once every decade? The real estate market can really change over a decade. Look at where we are now compared to back in 2008! Quite the change.
So if you're in the market for West Chester or Liberty Township homes for sale – whether for the first time or fifteenth – you may be looking for a bit of advice. Good news. We're here to help!
Here are 6 tips to help you navigate the home buying process here in Butler County, OH.
Call a realtor as soon as you start thinking of buying.
Most people don't realize that as a homebuyer, enlisting the help of a West Chester or Liberty Township real estate agent usually won't cost you a dime! Your agent's commission is typically paid by the seller. So, don't hesitate to use an agent.

A true real estate professional will not only help you find the right home, they'll also hold your hand throughout the process. From competing with multiple offers and negotiating the best deal, to finding a contractor and helping you renovate after the sale has closed, take advantage of working with one of the area's top real estate agents to land the home of your dreams.

Find a lender right away.
When you're in the market for West Chester and Liberty Township homes for sale, you want to have a great lender on board right away. Having a lender from the get-go is not only smart, it may also help ensure you're able to put an offer on the right home at the right time. A lender will explain your financing options, help you get pre-approved for a mortgage, and help you estimate the right price range for your budget. If you don't have a lender in mind, give me a call! I can connect you with a reputable lender that we rely on a lot.

Manage your expectations.
In real estate, as in life, many of our frustrations stem from unmanaged expectations. When you begin searching for West Chester and Liberty Township houses for sale, think about your lifestyle. How long do you plan to live in the home? Will your life be changing in any major way during that time? This will not only help you narrow down the list of homes to consider, but it will also help you stay focused throughout the process.

Read the fine print.
Before you make an offer on a West Chester or Liberty Township home, know what's at stake. For example, if the home you have your eye on is a condo or part of a homeowner's association, read ALL documents to see if there are specific restrictions on the property. For instance, if you have to move out of the home in a few years – would you be able to rent it out, or is that against the HOA regulations? (We advise enlisting the help of attorney to go through these docs.)

The same is true for your mortgage: are you allowed to pay it off early or is there a penalty? Will your payment go up if rates go up? The more informed you are, the better equipped you'll be to make the right decision for you and your family.

Think about your long-term investment.
Whether you plan to sell your West Chester or Liberty Township home in 5 years or 50, it helps to consider the home's resale potential. Also, think about the area and neighborhood – is it up and coming or is it well-established? Are there plans for development in the area, or there specific restrictions in place that could affect your property value down the line?

Not sure? Well, that's the benefit of working with a local real estate agent! While an agent can't predict the future, he or she should have a strong understanding of various factors that could influence property values in the future.

Plan for renovations, no matter how minor.
Even if you've found the perfect West Chester or Liberty Township home, there may be some modifications that you'd like to make after the sale has closed. When looking at Butler County homes for sale, keep a list of possible renovations you'd like to make if you buy the home. Then, once the sale has closed, prioritize that list. I have a number of contractors and other service providers that I can connect you with if need be. A referral to a trusted contractor, landscaper, electrician, etc. can be worth its weight in gold!
OK. Ready to get started!? Give us a call today. Our team is among the leading West Chester and Liberty Township real estate agencies. We'd be happy to have a no-obligation conversation with you as you begin your home search.