Buyer Beware: 4 Red Flags to Look for When Buying a House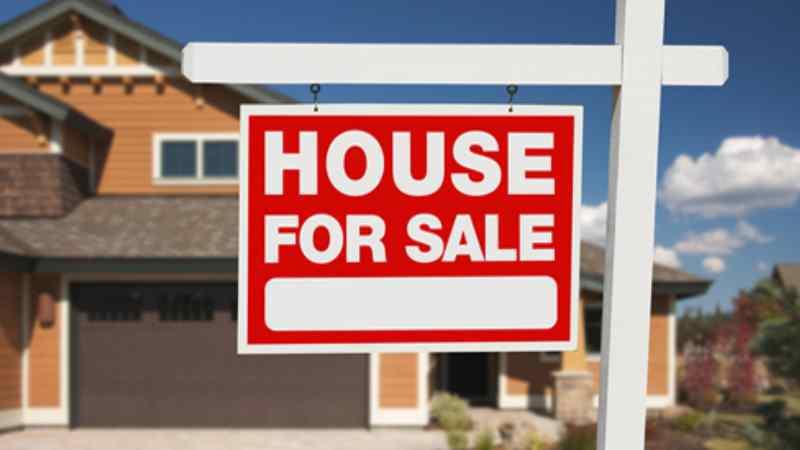 Buying a West Chester or Liberty Township home for sale is an exciting experience. Starting your life in a brand new home is always a great rite of passage. But some first time homebuyers get so wrapped up in the process that they overlook some major red flags.
Here are some real estate secrets that will help you spot the red flags from a mile away. This way, you don't get sucked into choosing a West Chester or Liberty Township home that may not be right for you.
Check the yard when it's raining.
The West Chester or Liberty Township, OH home of your dreams may look perfect in dry weather. But as soon as rain falls, you could be in for a major surprise. If you're really interested in a home, drive by it when it's raining to see if there are any problems in the yard. Make sure the yard isn't flooding, or pools of water building up near the foundation. This could lead to big problems down the line that could require expensive irrigation systems, such as the installation of French drains or replacement gutters.
Beware of that new home smell.
It's common for West Chester and Liberty Township real estate agents to bake cookies before an open house or to put potpourri in each room to make the home smell nice. But the scent should be subtle and not overwhelming. If you can really smell an aggressive scent, the seller could be trying to cover up a more obtrusive odor that could be more problematic to fix. In real estate, as in life, trust the sniff test.
Look out for the temperature.
Heating and cooling systems can be quite expensive to fix and/or replace, so if a room or two seems much draftier than the others, find out why. An inefficient heating or cooling system might make one room really hot and another room ice cold – not fun! Also, make sure the furnace is in good working order before closing on a West Chester or Liberty Township home for sale. Older homes, in particular, often have problems with drafts and insulation, and these can be extremely expensive to fix.
Double check that all appliances are in good working condition.
Don't be afraid to get your hands on everything and anything in the house! Just because a double oven looks beautiful doesn't mean it actually works well. Double check all appliances before closing on a new West Chester or Liberty Township home. Turn on faucets, run the washing machine, flush the toilets, and take a drink of the water. Doing this, especially if the home is for sale by owner, will help you determine if anything is off and needs serious repairs before you buy.
When it comes to buying a home, bout 14% of homebuyers will look for a brand new home, while the other 86% opt for a previously lived-in home. No matter what kind of home you choose, you want to make sure to follow this list to avoid any major red flags before buying your first West Chester or Liberty Township property.
If you're in the market for West Chester and Liberty Township, OH homes for sale – give us a call! As always, we're happy to have a no-obligation chat to tell you more about how we work side-by-side with first time homebuyers to ensure a smooth, stress-free process. You'll be glad you did!